We are certified Vaillant installers

We install all types of air conditioning systems, considering our expertise, you can always safely contact us with trust in our expertly done work

The healthiest way of heating

Our infrared heating panels are one of the most affordable and healthiest ways to heat, no repairs or maintenence needed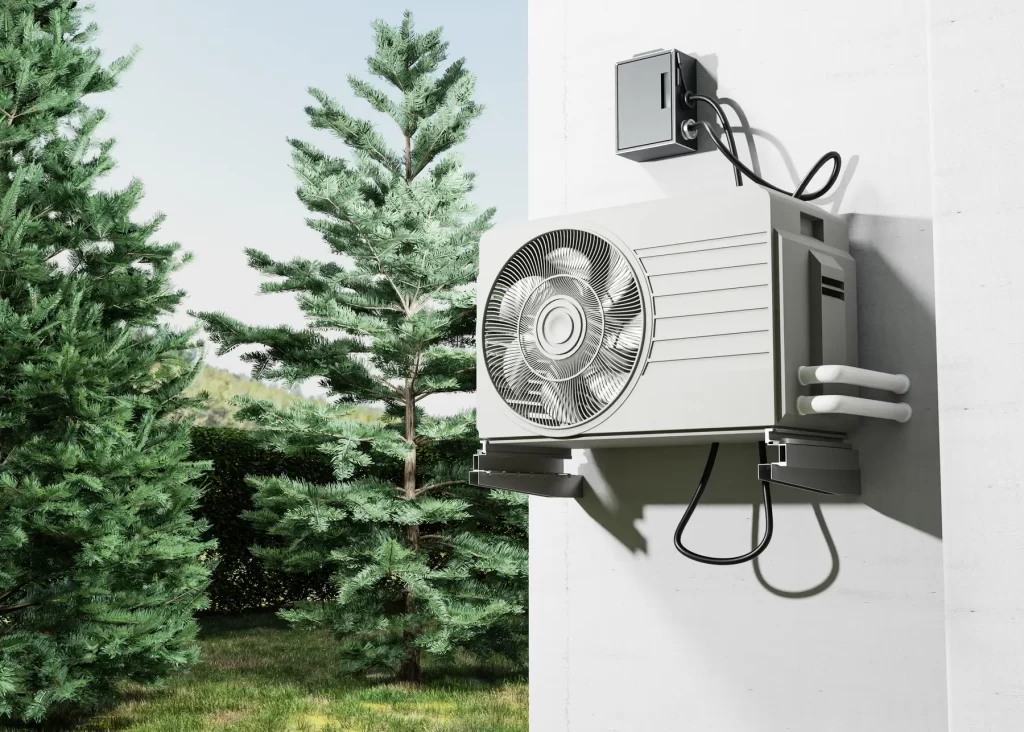 Our multi-year expirience guarantees your satisfaction
Through our work, we have aquired substantial knowledge in our fields of expertise. We became a certified Vaillant installer, to our pride and to your satisfaction. We have specialised in electric heaters, from floor heaters and infrared ones to ones intended for hospitality and industry, which are in our oppinion the most promising ones, because of their price and maintainance.
Other segment is the field of air conditioning, in which we follow the latest trends and offer all types of appliances, of which we would like to highlight heat pumps, which are leading to the future of ecology.
As a certified Vaillant installer we offer services of setting up a whole range of heating and air conditioning systems
We offer high quality devices and equipment for heating and air conditioning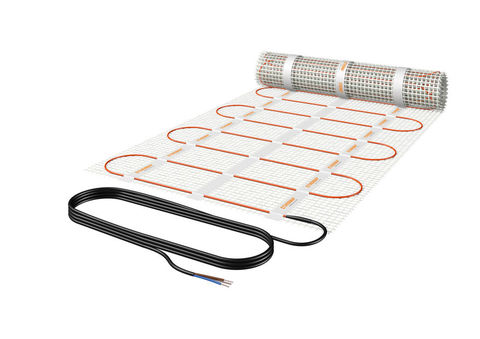 The ideal solution for heating tiled floors or stone. Combine the elegance of floor coverings with the comfort of a warm floor. Suitable for new construction or renovation.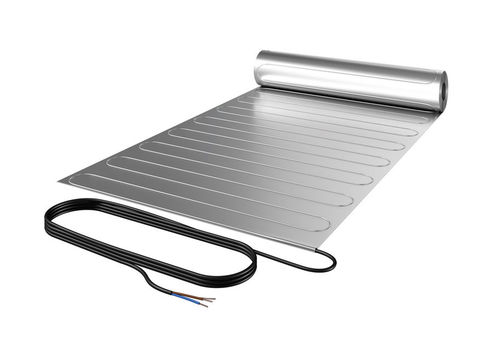 Control the temperature and heat of the cold floor and laminate. Electric underfloor heating is suitable for almost all types of parquet and laminate, and is laid floating.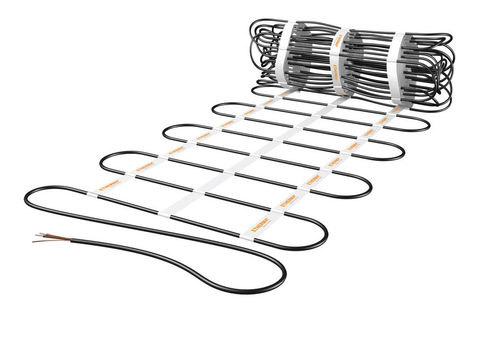 A complete heating system that stores heat energy in the floor concrete core and lets it gradually into the room. Ideal in combination with own energy production.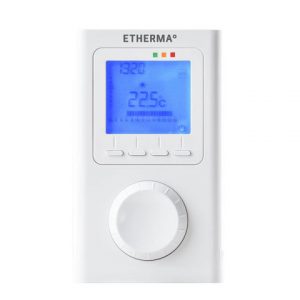 Radio-controlled thermostats avoid expensive wall opening and plastering for cable running and allow for simple heater mounting.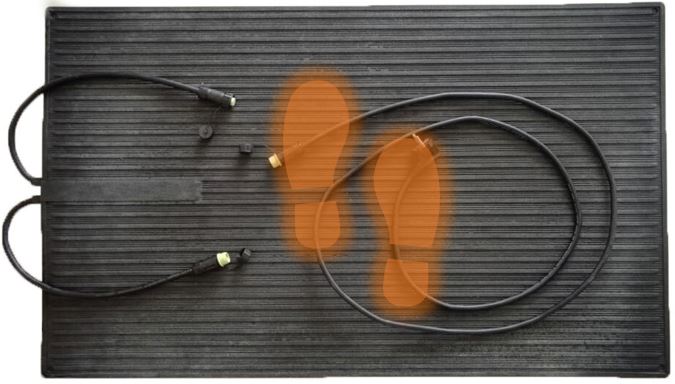 Fast protection from cold feet and slipping – without a need for renovation, thanks to robust heating mats for sheltered outdoor spaces and a heating mat for indoors.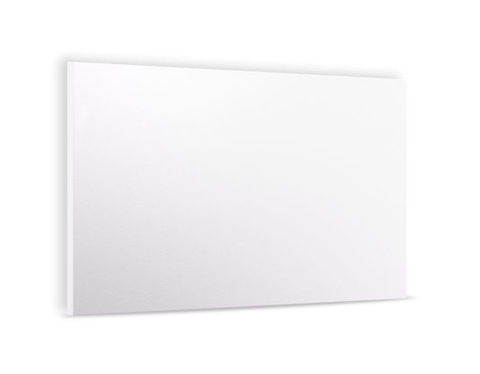 LAVA® BASIC-EP is suitable for heating from the ceiling as well as from the wall, e.g. as a heater for living rooms, offices, schools, mobile cottages. LAVA® BASIC-EP is a 20 mm straight infrared heater that amazes with its uniform infrared heat and aesthetics.